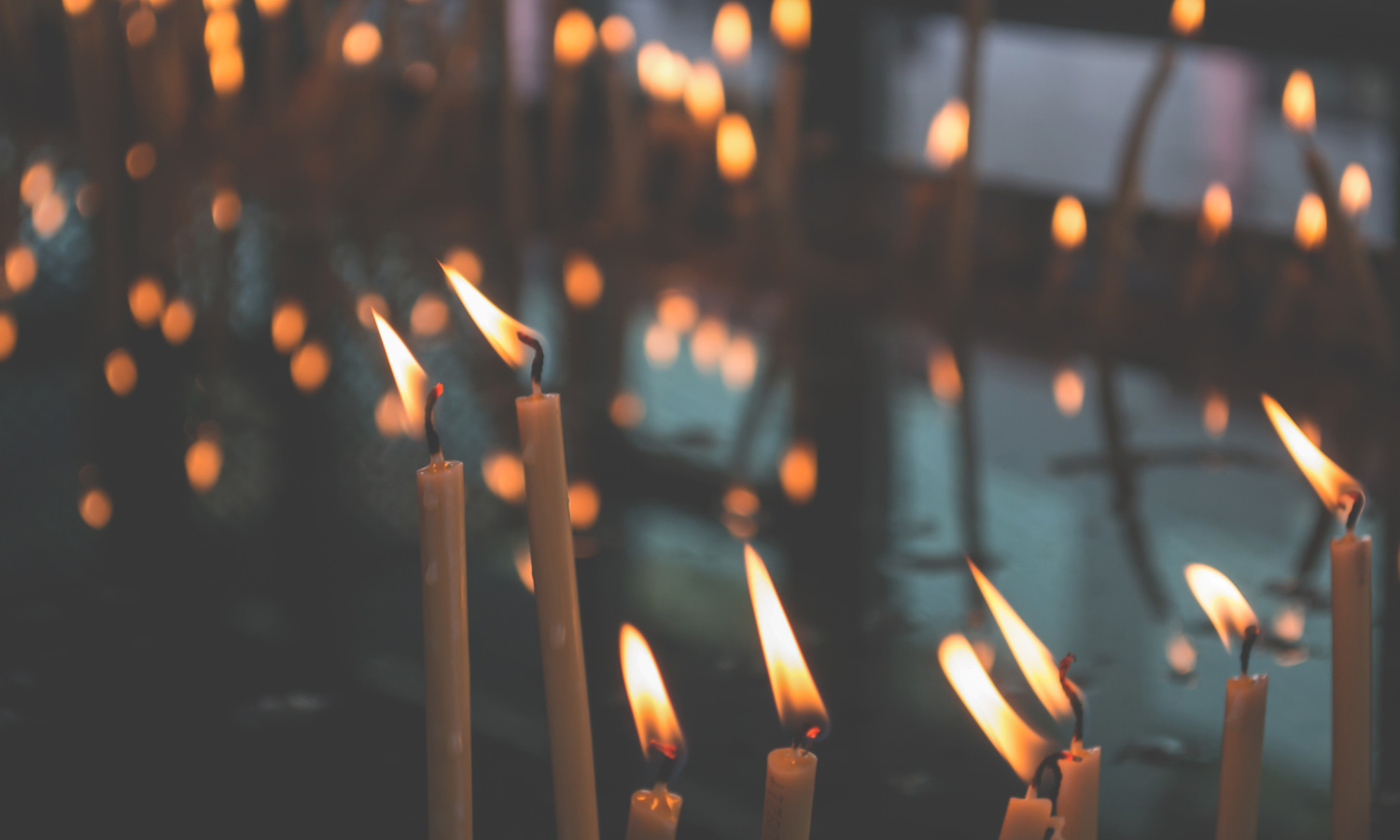 Hygge (pronounced "hoo-gah") has been arguably the biggest lifestyle trend of 2016. Originating in Denmark, there is no literal English translation of the word, but hygge – to the Danish – conjures feelings of cosiness and contentment, happiness and wellbeing. We don't know about you, but we think that sounds ideal for getting through this cold, damp Scottish winter!
So…how to hygge? Here are just a few suggestions to help you hygge up your home this winter.
1. Light candles
Candles create a warm, cosy and welcoming atmosphere in your home – which is the very essence of hygge. Choose a scent you love, dim the lights and let the flickering flames do their thing. Another great option is fairy lights, which might be more convenient if you have small children or animals running around.
2. Make use of soft furnishings
Again, the idea here is the cosier, the better! Think piles of scatter cushions and pillows, fluffy rugs, wool or faux fur blankets draped over the arm of the couch or armchair. Surround yourself with furnishings and fabrics that you love to create a den for yourself to come home to at the end of a long, cold day – that's hygge!
3. Bring the outdoors in
OK, not literally, we're talking about decor – think neutrals and rich earthy tones, exposed brick and wood panels. Decorative touches including huge bunches of flowers and plants, pine and fir cones in vases with fairy lights – you get the idea!  Sometimes it really is too miserable to venture outside too often, but bringing touches of the outdoors into your home is a great way to capture the Danish spirit of hygge.
4. Get baking
Is there anything more welcoming than the smell of fresh-baked bread, cakes or cookies? Obviously, this isn't an every day activity (for most people, anyway!) but spend some time at the weekend baking something you know you'll enjoy and fill your home with the most amazing scents. Not a baker? You can buy candles evoking the scent of baked bread and sugar cookies.
5.  Surround yourself with people who make you happy
This might just be the most important point of all – spend your free time with people you love, who make you happy and spend it doing whatever it is that you all enjoy!