For property sales, letting, landlord services, or investment, Infiniti Properties is an award winning estate agent and lettings agent in Glasgow. Our helpful and experienced staff will guide you through the process of renting a new flat, selling your home, valuation, finding mortgages, and much more.
Our estate agent, lettings, and property finance services
Check our homes for sale listings in Glasgow and surrounding areas. We have a range of other useful services, such as instant valuation tools, a mortgage calculator and more.
+
Be sure to get in touch so our experienced and friendly team can help you find your dream home!
If you live in Glasgow and surrounding areas, and need to sell your current property, our residential estate agent team will help you every step of the way.
+
We will help you get the best price and help deal with requirements such as home reports.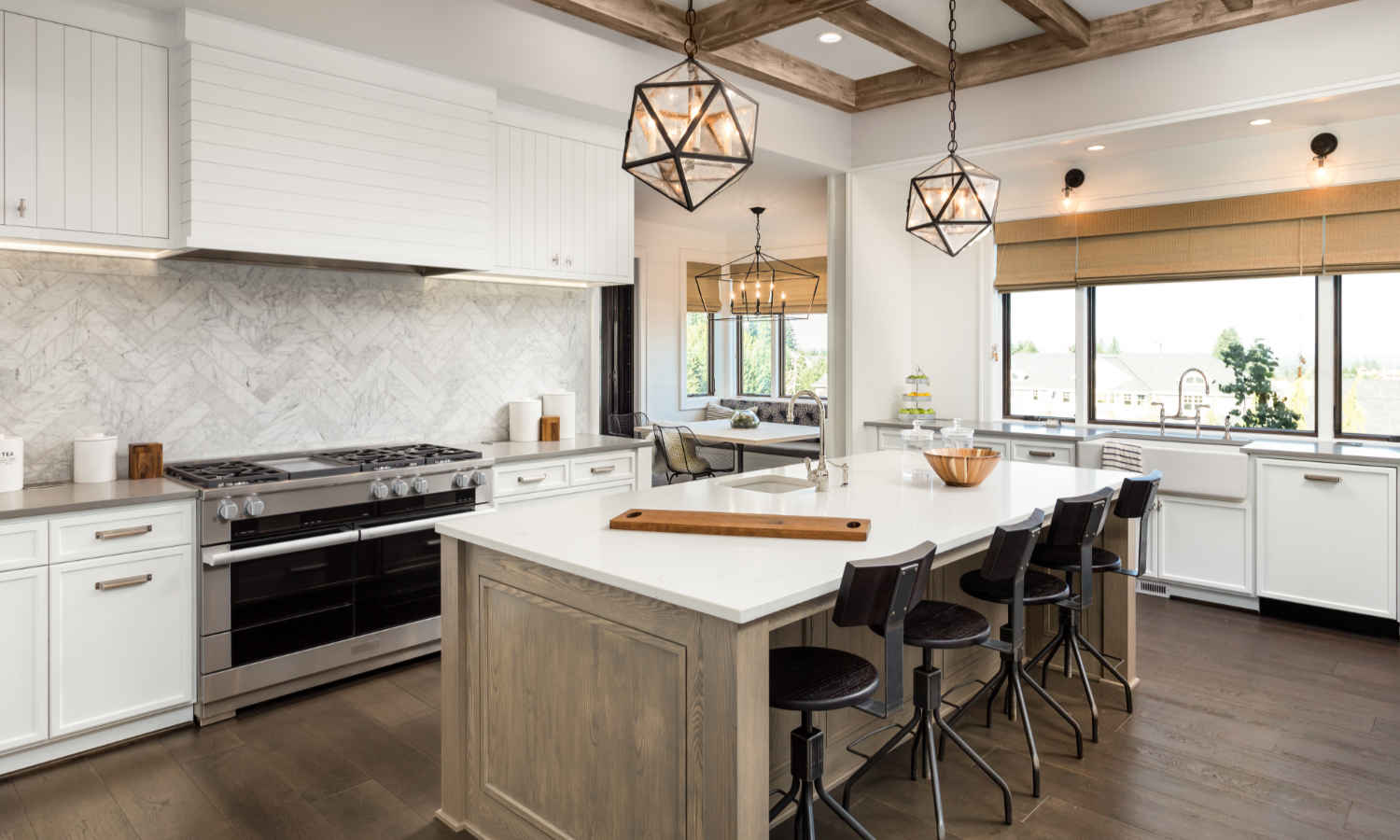 If you're looking for a house or flat to rent in Glasgow, we are one of the best letting agents in Glasgow, and we have the awards to prove it!
+
We'll help you get to viewings, sort out references and other paperwork, explain the processes around reservations and deposits, and moving in. Are you ready for your new home?
Choosing a letting agency to help you rent out your property is an important decision. We've helped hundreds of landlords avoid the pitfalls with our property management and tenant services.
+
If you have property you wish to let, Infiniti Properties will help you to get the best rental price, ensure your house or flat will meet new government regulations, and help protect you from landlord nightmares.
If you have some money and wish to invest that in property but don't know where to start, our staff can help you. We can find the property for you, calculate what yields you can expect, help you to renovate to the highest standards, and bring in tenants.
+
We'll help you with key information such as regulations and yields, so that you know what your likely return on investment will be, and help you every step of the way.
Whether you are a Glasgow native, or an overseas investor that is impressed with the value for money that Glasgow represents, get in touch today.
Infiniti Mortgages offers independent advice on getting the best deal for you from a first home to a re-mortgage.
+
Rather than a one-size fits all solution, we listen to your needs and find the right mortgage for you.